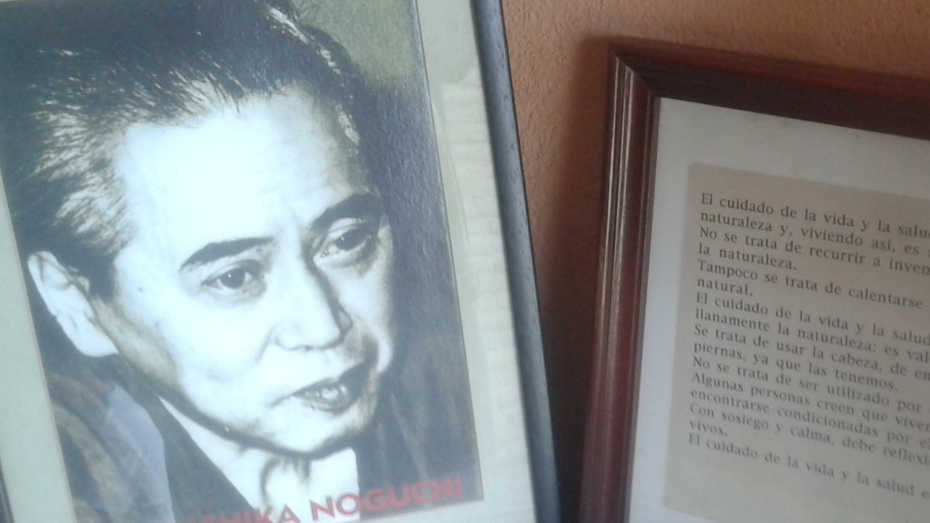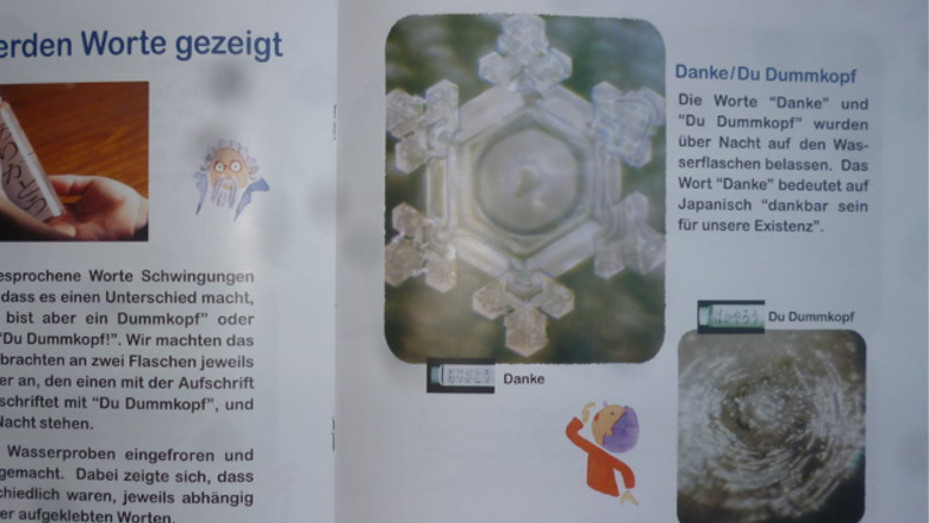 Wasser-Welttag der Liebe und des Dankes
Samstag, 25.Juli (ca. 12 Uhr mittags/brunch)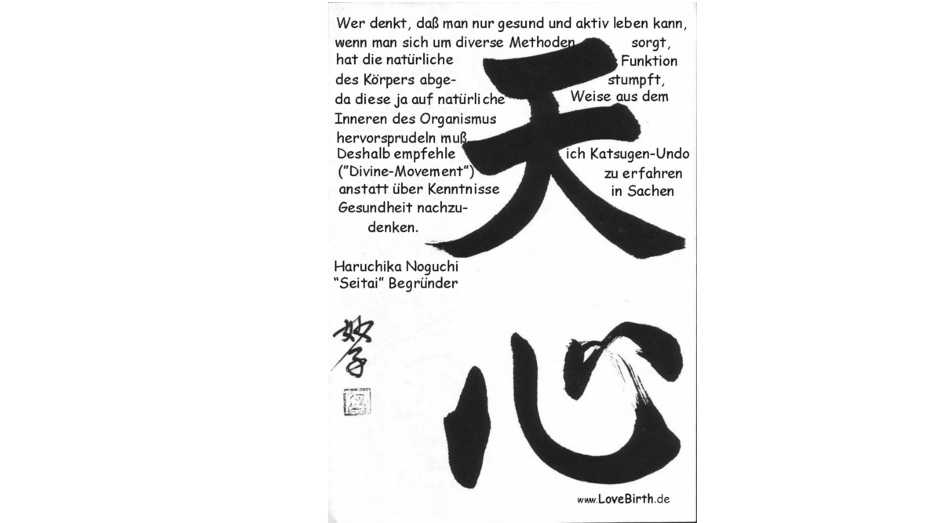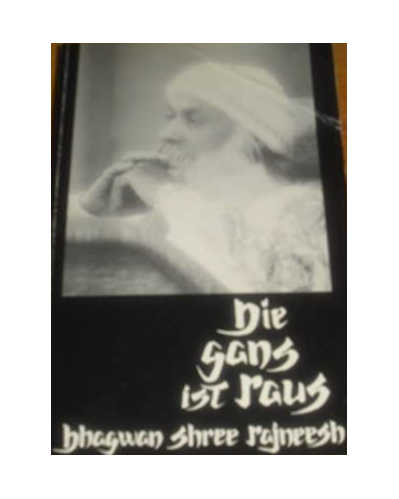 "The goose is out" - Die Gans ist raus
Osho penetrates the prejudices and beliefs we have gathered as our protection against the truth.
.... Vorurteile und Überzeugungen, die wir zum Schutz vor der Wahrheit gesammelt haben

"Hopi Prophecy" by director Miyata Kiyoshi; Hopi elder Thomas Banyacya
Das Wahre Hopi-Volk erklärt, dass die Hopi-Kraft
eine Kraft ist, die den Wandel der Welt herbeiführen wird.
Rajneesh Chandra Mohan - Lord of the full moon - Acharya Rajneesh - Great Teacher - Osho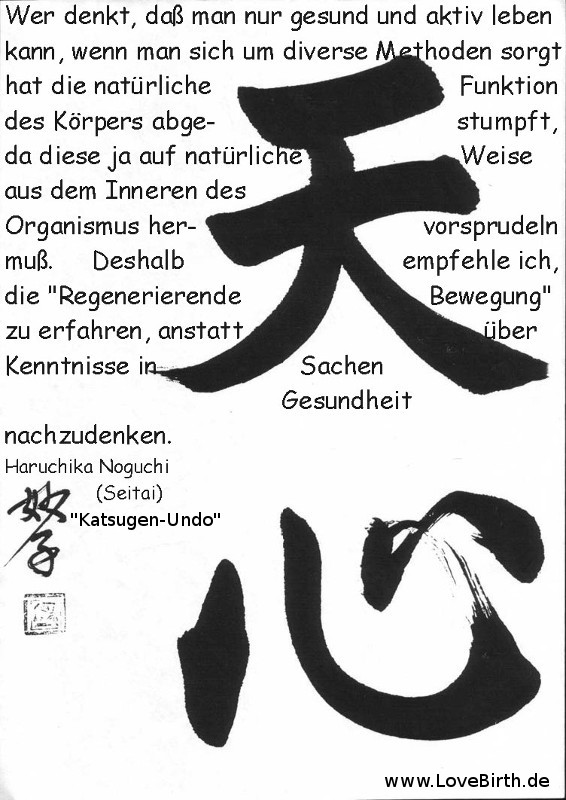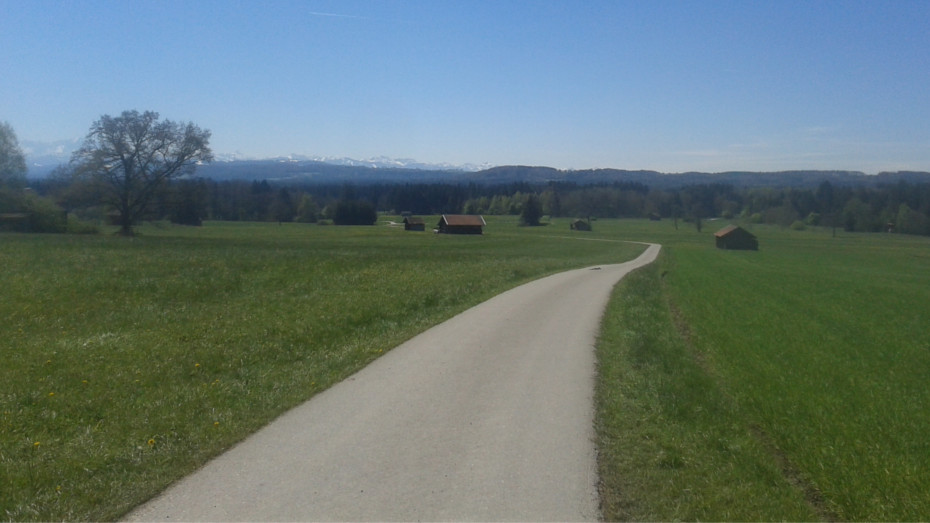 LINK-Tafel-Direction-Wegweiser-Orientation-Richtung
Wo finde ich was? nach Themen sortiert + vernetzung + inspiration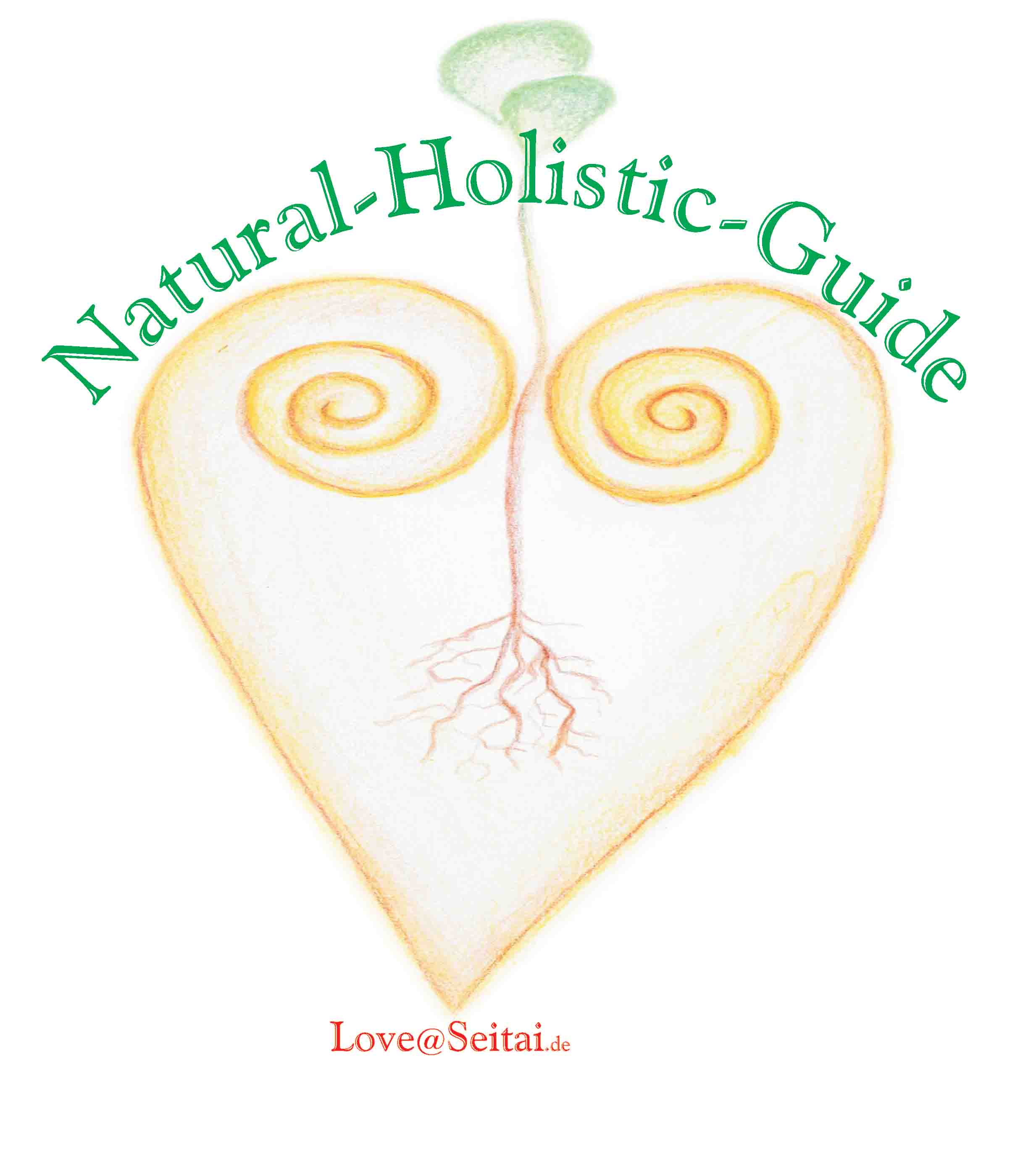 Preparation of the body, mind and heart for the coming parenthood
" Medicine is the study of disease and what causes a man to die.
Seitai is the study of health and what causes a man to live."
So rather than thinking up all sorts of things, it is better to jump in and experience "katsugen undo". Women can have a painless delivery by doing katsugen-undo.