CELEBRATING LOVE
keine Kommentare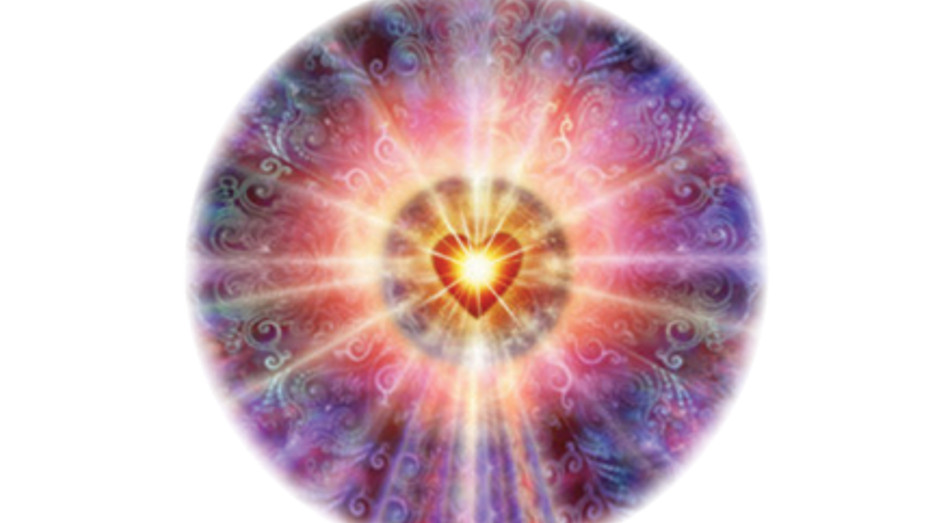 On Valentine's Day Guruji Paramahamsa Vishwananda
gave a beautiful hymn of Love, to Love, for Love.
"Gott wohnt in Form von Liebe in den Herzen aller Menschen."
Love respects, raises the other to their ultimate glory, makes the other divine, makes the other feel worthy, loved, respected. The other is not used as a means, but worshipped as an end unto himself.

Love is ready to sacrifice, but love never sacrifices the other. Love is the way to God. Love is humble.
Love gives dignity and grace. Love is the only true contentment in life; everything else deceives and
allures but it can never satisfy. On the contrary, it leaves a feeling of great frustration, money, power, prestige, everything except love. Love is the nourishment for the soul. Just as food is to the body,
so love is to the soul. Without food the body is weak, without love the soul is weak.

Love is the highest knowledge. Love gives powerful and deep insight into life and nature of things.

Love is a state, not relationship.
Love relates, relationship is just a consequence, an outcome of love.
Love starts with oneself and expands to the whole, love is all inclusive. Love makes no conditions,
no ifs, no buts. Love never says, "Fulfill these requirements, then I will love you."

Love is like breathing: when it happens one is simply love.
It does not matter who one comes close to, the sinner or the saint.
Whosoever comes close will start feeling the vibe of love, will be rejoiced.

Love is unconditional giving – but only those are capable of giving who have it and know of it.
Schreiben einen Kommentar